Welcome!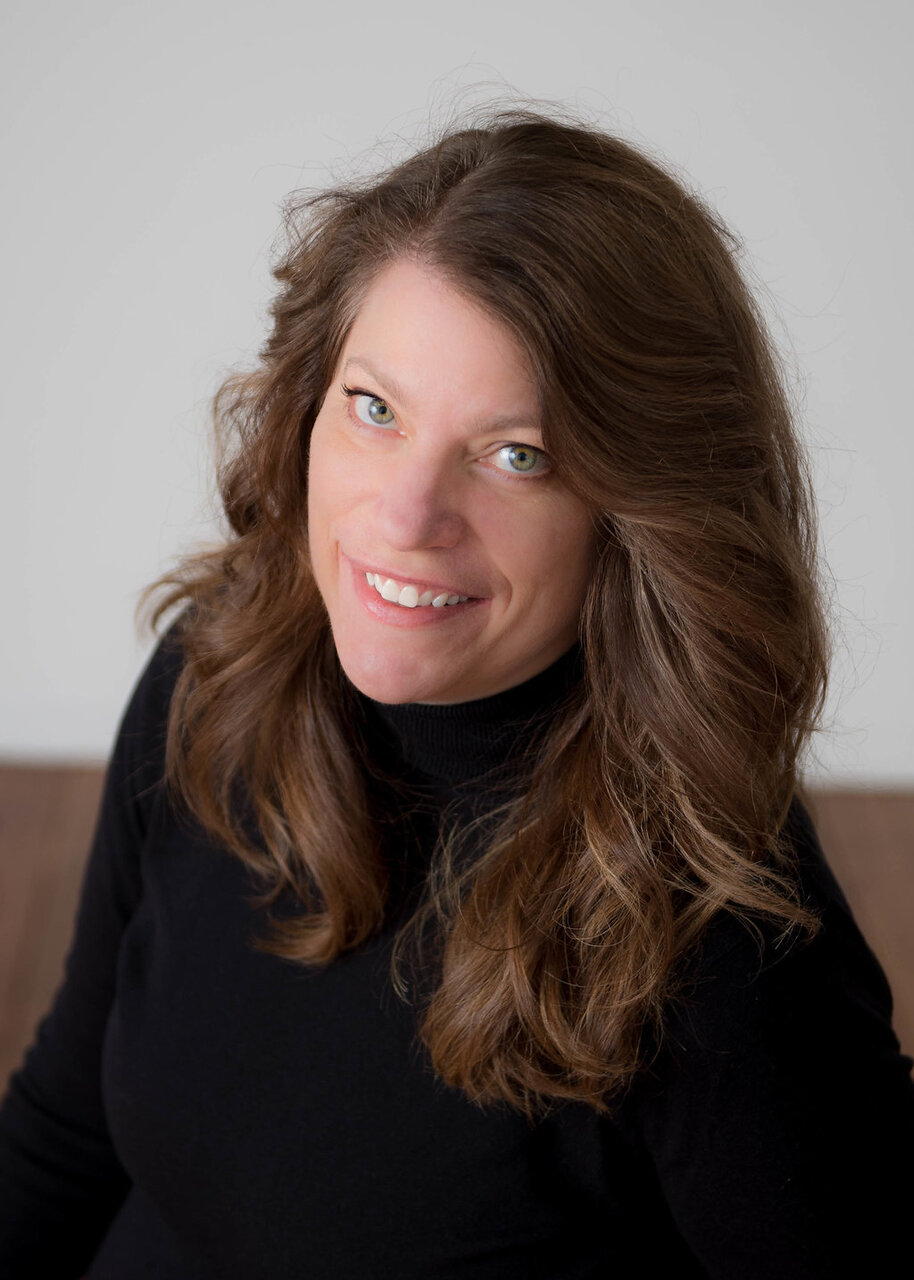 I write children's books about science, technology, and nature. My newest book, A Touch of Blue is available for pre-order on my book page! Also check out my Big Blue Earth picture book series (Amicus Publishing) with a unique geographical perspective from a tiny animal's place on Earth. For the early elementary reader, check out my chapter book series, Curious McCarthy (Capstone Publishing) about a girl who wants desperately to become a scientist.

It wasn't until college that I discovered science and engineering. That's when I took all the geology, hydrology, and math classes that I could. I became a geologist and hydrologist, studying rocks and water.

My hope is to teach kids about the fascinating world of science and nature at an early age. So now I spend part of my time writing fiction and non-fiction for early and middle grade readers. Some of my fiction is humorous and some is lyrical. All my writing is genre-bending, having elements of fiction and non-fiction.

I also love to travel, especially to the National Parks, to see amazing natural phenomena. Connecting kids with nature is another goal of my writing.

Although I still work as a scientist, I might collect more books than rocks. Fargo, North Dakota is my current base for exploring the world - rocks, books, words, and all.