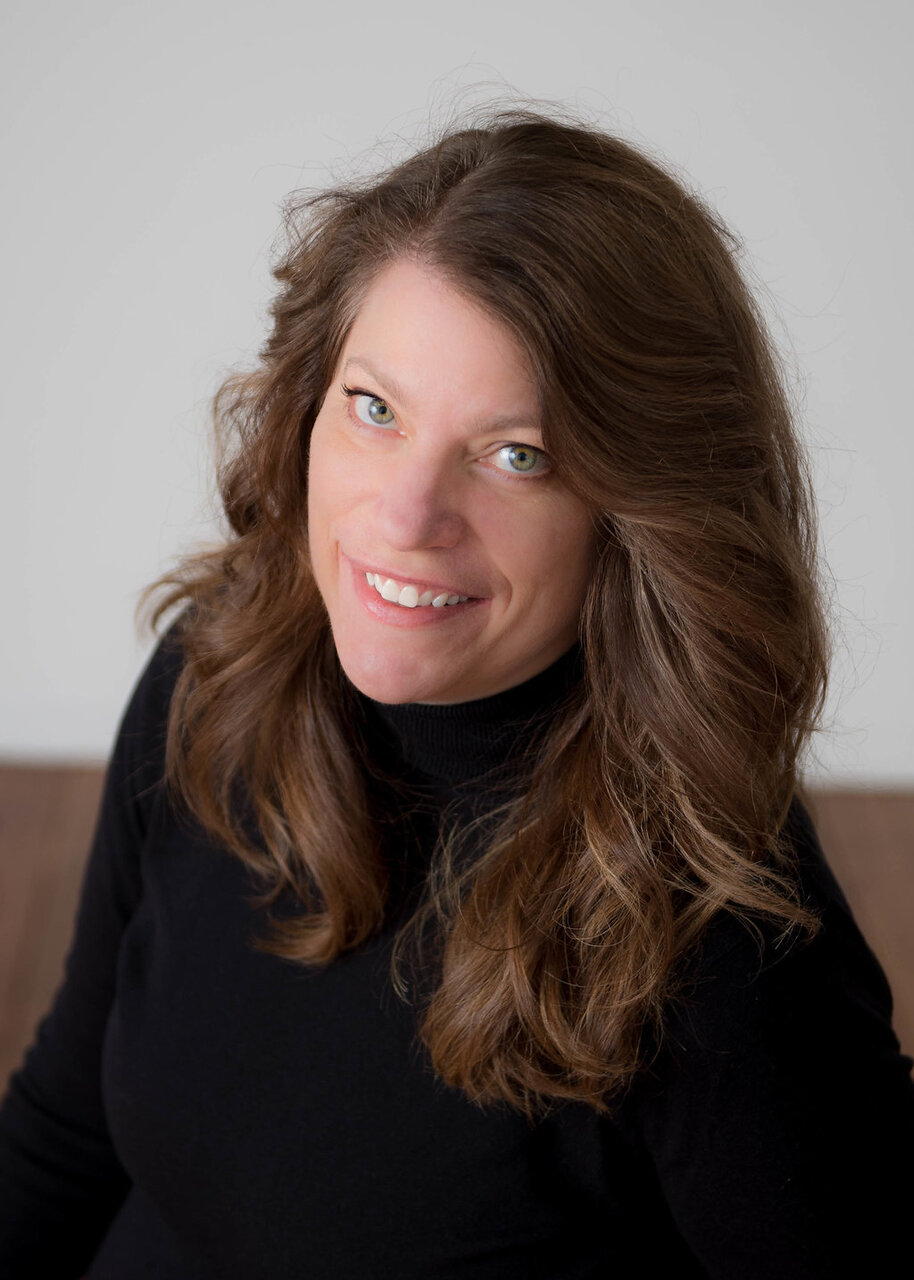 Hello! I write children's books about science, technology, and nature. My latest book, A Touch of Blue, is now available from most online sources. But why not support your local bookstore by purchasing from bookshop.org? This organization supports independent book sellers to foster culture and curiosity in your local communities!
A Touch of Blue is for middle grade readers. For younger readers check out my Big Blue Earth picture book series (Amicus Publishing) with a unique geographical perspective from a tiny animal's place on Earth. For the early elementary reader check out my Curious McCarthy chapter book series (Capstone Publishing) about a girl who wants desperately to become a scientist.

It wasn't until college that I discovered science and engineering. That's when I took all the geology, hydrology, and math classes that I could. I became a geologist and hydrologist, studying rocks and water.

My hope is to teach kids about the fascinating world of science and nature at an early age. So now I spend part of my time writing fiction and non-fiction for early and middle grade readers. Some of my fiction is humorous and some is lyrical. All my writing is genre-bending, having elements of fiction and non-fiction.

I also love to travel, especially to the National Parks, to see amazing natural phenomena. Connecting kids with nature is another goal of my writing.

Although I still work as a scientist, I might collect more books than rocks. Fargo, North Dakota is my current base for exploring the world - rocks, books, words, and all.